Professional Accredited Training with Certification
Forklift training available throughout Northern Ireland & United Kingdom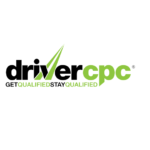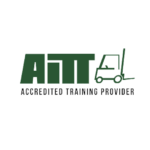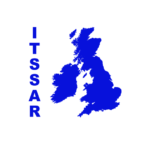 Very happy on the they this course was presented and conducted, great instructor highly recommended ?????
Excellent teaching and friendly atmosphere. Would recommend highly.
Good instructor knows his stuff
training was enjoyable and helped settle a few nerves. Was a pleasure training with you and magnificent service . Instructions were clean and clear . Highly recommended and will use again .
Excellent service
Brian was extremely helpful and a great teacher. Highly recommended for anyone receiving forklift training.
Great forklift instructor, informative and helpful.
Curtis Nicholl
2022-09-11
Top class service, took his time and explained everything to detail, also helps he's a top man ?
great training and service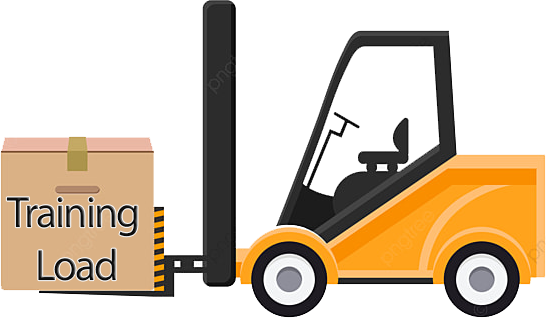 Trust us with your
Forklift Training
One of the main objectives of our forklift training is to produce proficient and safe operators. Therefore, all courses begin with a Health and Safety induction. Amongst other topics, we discuss operators' responsibility in the workplace, as advised by the HSE.
All of our forklift training and other varied training is delivered in a friendly and relaxed atmosphere by experienced and qualified instructors who have had comprehensive training in Northern Ireland, instructional techniques and skills assessment. Our instructors appreciate that a few days of training have to prepare their trainees for a lifetime of operator training. Therefore, to achieve a high standard of training, they stretch and challenge their learners to get the best out of them.
Our instructors are happy to go the extra mile with any additional help and support required. We do our best to ensure operators pass our courses, but also believe that forklift driver training isn't just about passing a test but readying operators for day-to-day forklift use.
Forklift certification and licensing made easy
Safety 1st Forklift Certification Training is widely recognised nationally, as one of the top providers of high-quality forklift training in Northern Ireland, For for people of all ages and backgrounds. Our skilled and professional, dedicated team has immense knowledge and know-how in the range of forklift truck equipment and procedures. Our courses cover a wide range of aspects of practical forklift training, including pre-use inspections, safe manoeuvring, and stacking/de-stacking. The theory work is equally comprehensive and includes, the operator's safety code, dealing with standard and non-standard weights/sizes and truck stability.
With our high standards, we pride ourselves on our consistent commitment to providing a professional and speedy training service, at all times, for all types of forklift trucks. All while ensuring our courses comply with what is required by UK law and insurance companies.
Our business belief is that our customers' needs are of the utmost importance. We strive to go above and beyond their requirements.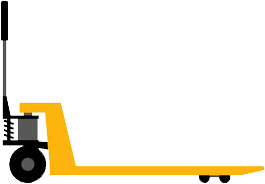 WHATEVER YOUR LEVEL, WE HAVE YOU COVERED
Novice training
For trainees with little or no previous experience operating the relevant truck.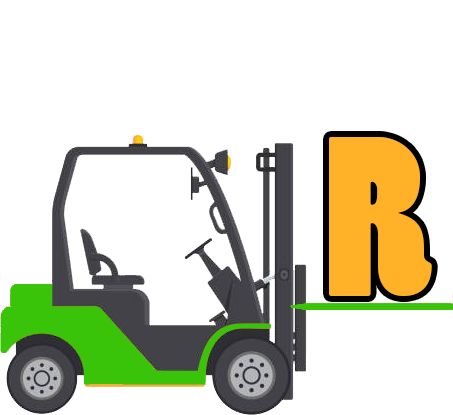 Refresher training
Periodic refresher training is for experienced operators who hold an accredited certificate.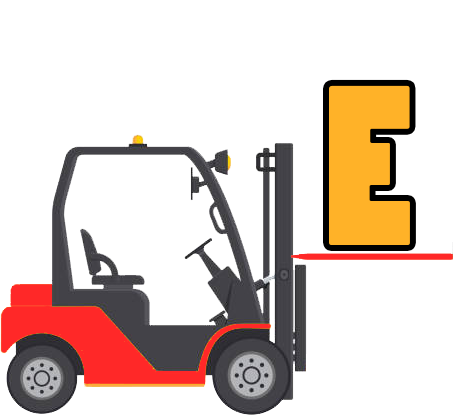 Experienced training
Where candidates have relevant, recent experience but, have not received any kind of approved training.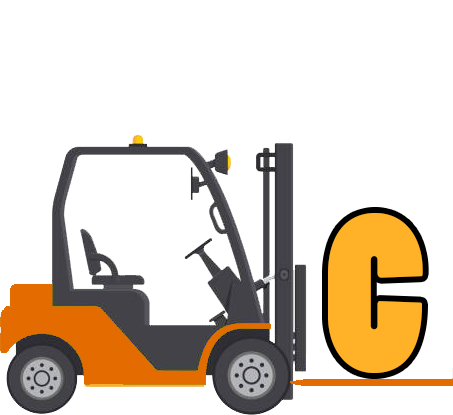 Conversion training
Training on a similar truck to one that an operator has already been trained, tested and certified on.
Very happy
Brian was an excellent trainer. I completed the Counterbalance forklift licence through my workplace. The experience was enjoyable and the course was thorough with learning the required information for me to pass the test with minimal effort.
A little nervous at the beginning
Overall I would rate the trainer as excellent. He was clear, organised and very knowledgeable about the course. He had a good rapport with all the delegates which made for relaxed learning
beginner course
Brian took me on a beginner course. He explained everything clearly and demonstrated everything before we attempted each part of the training. And took as long as needed for each person to complete the task so no pressure was felt the whole way through the course. Couldn't recommend him enough. Thanks again Brian
Brilliant service from a brilliant guy.
Couldn't recommend brian enough. Took us for our B2 liscense today and couldn't of went better. Brilliant job and made everything flow well.
I completed a counterbalance forklift training
I completed a counterbalance forklift training Is great and excellent, training course with Forklift Training UK, I passed first time and the service has been excellent, I received my licence very quickly.
5 out of 5 stars (based on 12 reviews)